Hi, I'm Sean Cooper – for the past 5 years I've been studying every area of psychology to find out what works (and what doesn't) for overcoming shyness and social anxiety.
I'm truly passionate about sharing the power of what I've learned with the world and today, you can start your journey with a FREE 7-Part email course about how to eliminate shyness or social anxiety.
Here's Why I Can Help You…
Today, I live a life beyond my wildest dreams — filled with purpose, confidence, friends, freedom, travel — and so much more. But it didn't start out that way.
Alone on a Saturday night, aimlessly surfing the internet. For years that's what I called my social life.
Living in Ottawa, the capital city of Canada, I had started university a few months ago. By my first midterm exams, I had the shocking realization that I still hadn't made any real friends.
It wasn't that I wanted to be lonely — I just never knew what to say around people I didn't know well. My mind would always go blank and I would run out of things to say.
I also had no idea how I would stop being so shy around girls so I could get my first girlfriend. I was almost 20 and still hadn't even kissed a girl yet.
Now, I didn't want to take dangerous drugs or go to therapy, but I knew that something had to change.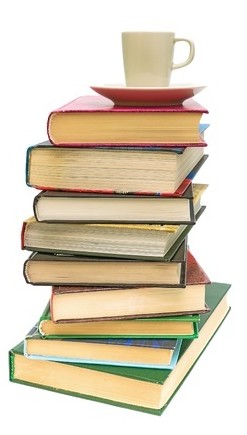 And I made the most profound transformation of my life when I decided to study psychology intensely.
I went to the university library and started researching everything I could find about shyness, anxiety, communication skills, social psychology, confidence, etc.
And although most of the advice wasn't really practical, I started piecing together different insights and techniques and gradually eliminated my own social anxiety.
I started writing a blog to share my ideas for free. Soon people were asking me to personally teach them. So I started coaching others.
Before I knew it, I had developed a system. And almost anyone could use these tools I'd discovered to overcome their social anxiety more quickly and easily than with "traditional" approaches.
And I know that you're ready to discover your own success today…
Click Here For Your Free 7-Day Social Anxiety Email Course
What Will You Learn In The 7 Day Course?
What Coaches and Experts Say About The Shyness and Social Anxiety System:
(Read more feedback and success stories…)