The 3 WORST Mistakes You Must AVOID
If You Want To Eliminate Social Anxiety
(PLUS: 1 weird trick that targets the root
biological cause of social anxiety


so you can stop being nervous, awkward and quiet around people…)

By Sean Cooper, The Shyness & Social Anxiety Guy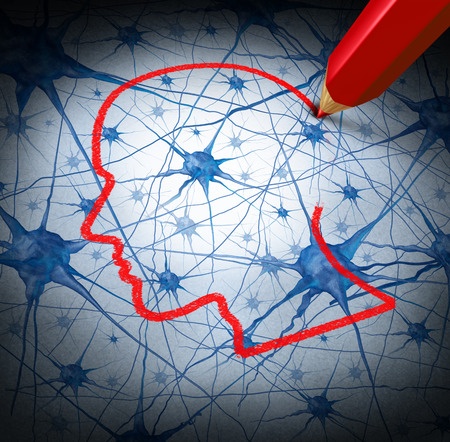 According to science, it is possible to change the way your brain works, but only up to a certain age.[1]
This is why kids can learn new things very easily, but as people grow older they stop learning and stay the same.[2]
Did you know that most people wait 10 years before looking for a solution to their social anxiety?[3] And the longer you wait, the older you get, the less your brain is able to learn or change.
The fact that you're reading this article tells me you may have already reached a point where you feel your social anxiety is NOT going away on its own… or you fear it's getting worse and worse. And I don't want you to waste one more day living a life where you feel lonely, bored or depressed because you don't have the relationships which would make you happy.
That's why I've put together this page to help you avoid the worst mistakes that keep many people stuck with social anxiety for years… often giving up hope of ever improving as you watch other people have interesting "normal" lives without you. Yet this doesn't have to happen…
Click Here To Continue Reading...
References:
Goh, Joshua O., and Denise C. Park. "Neuroplasticity and Cognitive Aging: The Scaffolding Theory of Aging and Cognition." Restorative Neurology and Neuroscience 27.5 (2009): 391–403. Web. 15 Feb. 2015.
"Why We Stop Learning: The Paradox of Expertise." Psychology Today. N.p., n.d. Web. 15 Feb. 2015.
ADAA – Anxiety & Depression Association of America. (n.d.). Social Anxiety Disorder. Retrieved from http://www.adaa.org/understanding-anxiety/social-anxiety-disorder